Cheaper Isn't Always Better
The internet can be a great place to find similar goods at low prices; but buyer beware when considering a product from a company without a well-known reputation for quality and integrity.  This photo album documents a comparison between a trailer purchased from Georgia, and a quality built steel trailer.  At the time of these photographs, the trailer from Georgia is only four months old.  Don't end up with buyer's remorse – or a long drive to get your warranty issues addressed.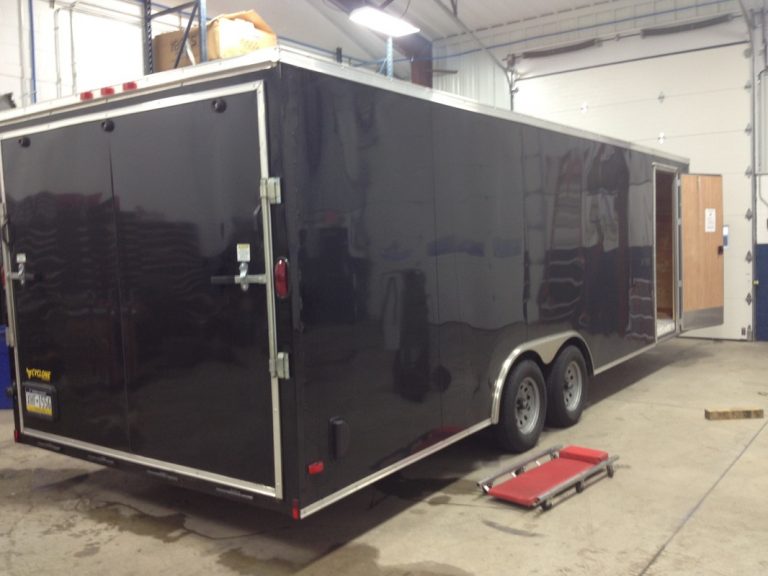 QUALITY BUILT CROSS TRAILER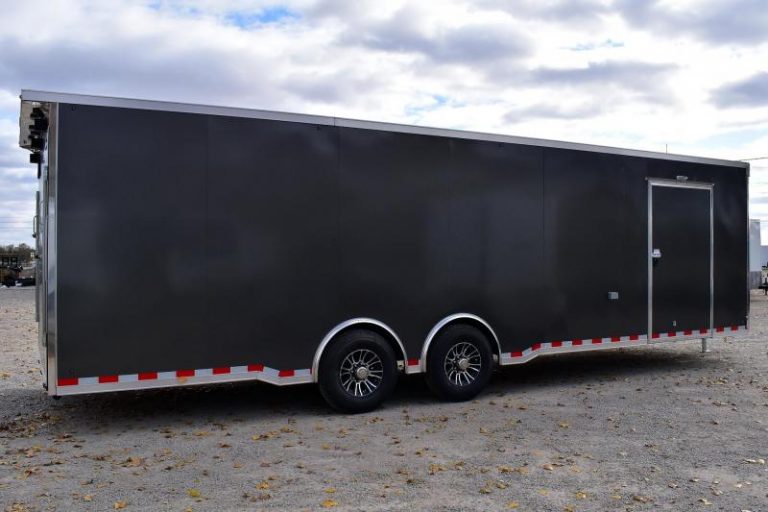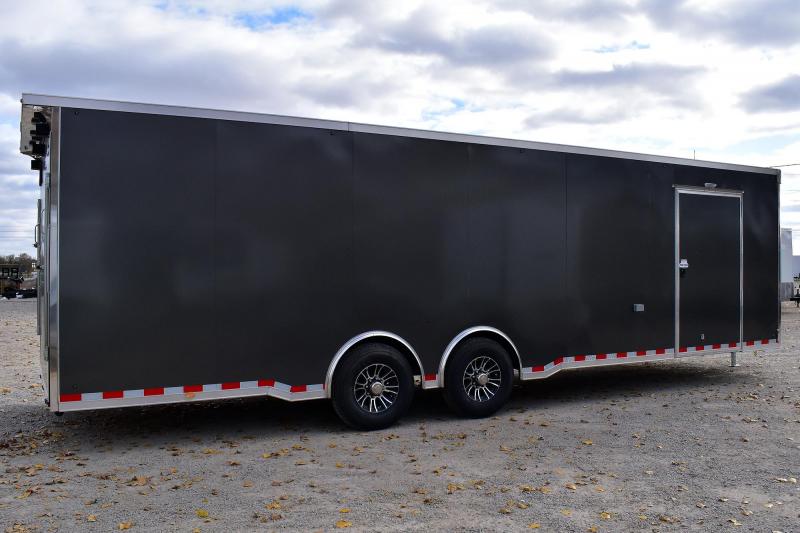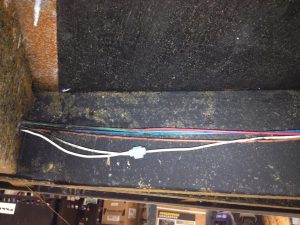 A series of loose wires and cheap scotch lock connectors make up this trailer's lighting harness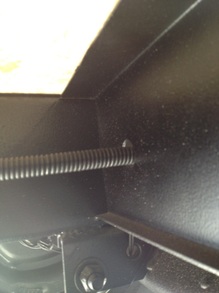 Wiring Harness Loomed; no loose wires and no visible wiring connectors.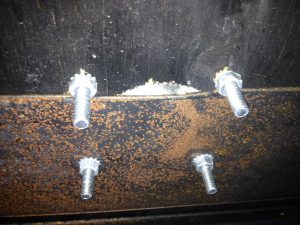 This D-ring completely missed the backing plate; the scary part is someone saw this when they tightened the nuts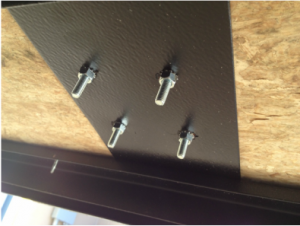 Proper D-ring installation for the safe transport of your cargo.
We've built our reputation on selling high quality trailers at fair prices.  Honesty and Integrity are the backbone of our business, and we pride ourselves in removing the "smoke and mirrors" from your trailer purchase.  Give us a call today and experience the K4 Trailer Sales difference!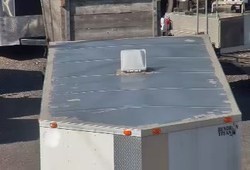 Your Trailer Roof  starts like this.  Galvanized sections  seamed together every 48″.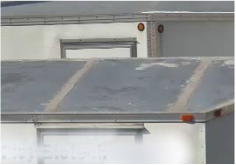 And ends like this, needing to be sealed every year! No seam one piece aluminum roof is all we sell.