K4 Trailer Sales Inc. started with a 10 trailer inventory and now stock over 150 trailers. A family-owned business that has been around since 1998.
We currently carry Cross, Legend, and H&H enclosed trailers, and PJ, H&H and now IRONBULL open and dump trailers. Whether you are looking for farm use or looking to hit the race track. We can help you find a trailer that will fit your needs.
K Four Trailer Sales Inc. is one of the largest and fastest-growing trailer dealers in Kansas. Our commitment to customer satisfaction is second-to-none. We pride ourselves on our efforts to provide superior customer service.
We also have a fully equipped trailer repair and maintenance shop. We provide services from tire and wheel replacement to DOT inspections and any other service your trailer or RV may need. We also offer and install thousands of automotive aftermarket accessories, whether you need it for your showroom floor, the street scene, or climbing the Rockies.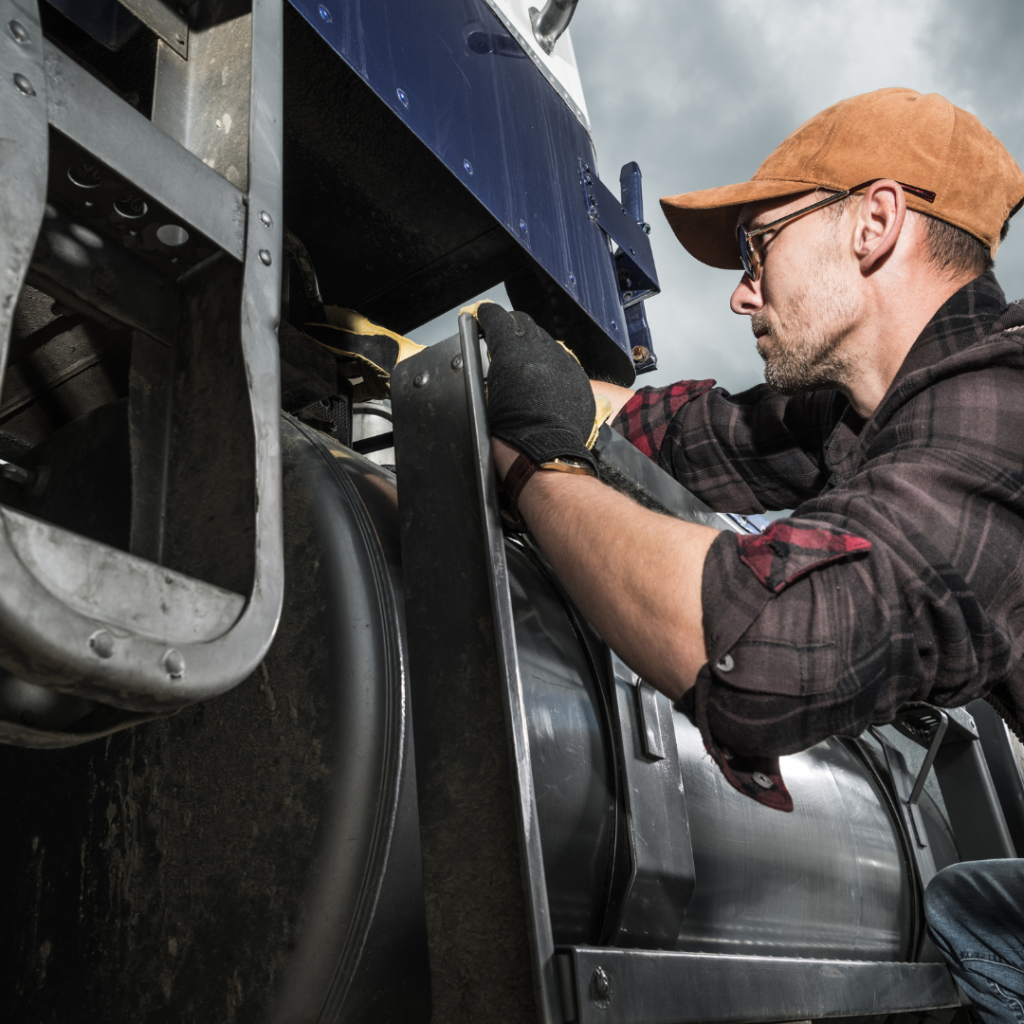 When you come to visit us at K-Four Trailer Sales Inc., you will not only be greeted by our friendly staff, but you will also get to browse through our on-hand parts inventory for trailers, RV, truck, and auto accessories, as well as our large inventory of trailers.
At K-Four Trailer Sales Inc. we take pride in our knowledge and diligent effort to get you anything you need. If you don't find what you are looking for, do not hesitate to ask one of our experienced staff members for help.
K4 Trailer Sales is conveniently located near the areas of Salina, Manhattan, Ellsworth, McPherson, Abilene, Hutchinson, Concordia, Junction City, and Newton.